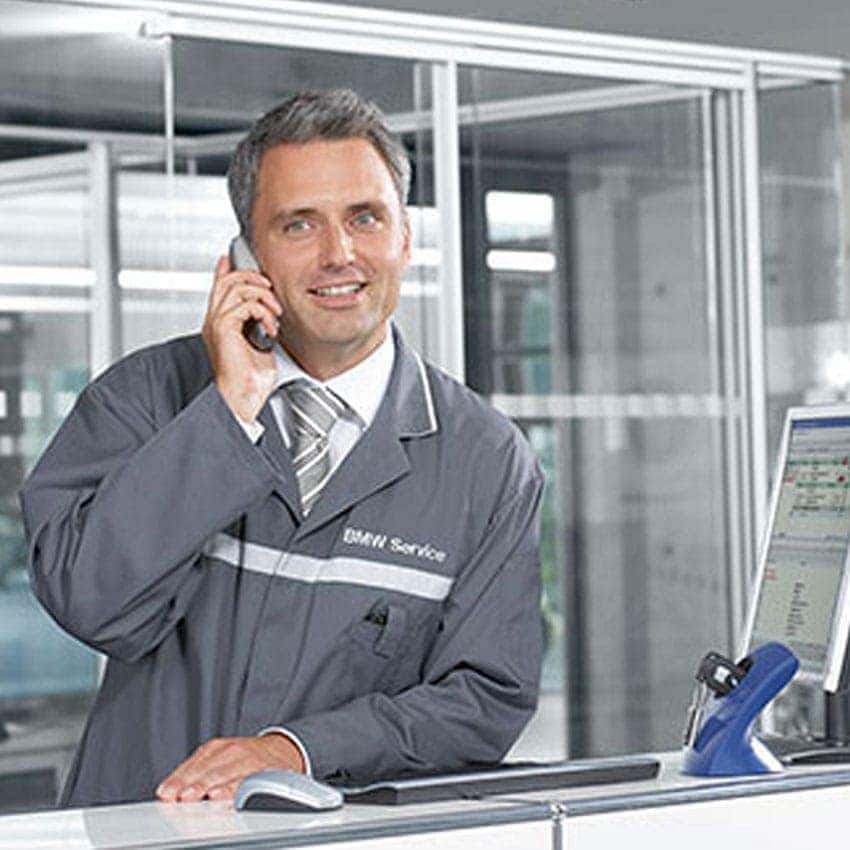 Claim Management
We have extensive relationships with all major insurance companies. These direct repair agreements means a seamless experience for you as we'll take care of almost all of the paperwork. We are able to work with you and your insurance provider to help manage your claim with the support of fully documented repair procedures, if needed. That's peace of mind you can count on.
All of this translates to making your vehicle repair run much more efficiently, meaning less headaches and stress for you. We are one of the largest body shops in the state, are factory-authorized to work on BMW models, and likely have an existing relationship with your insurance provider.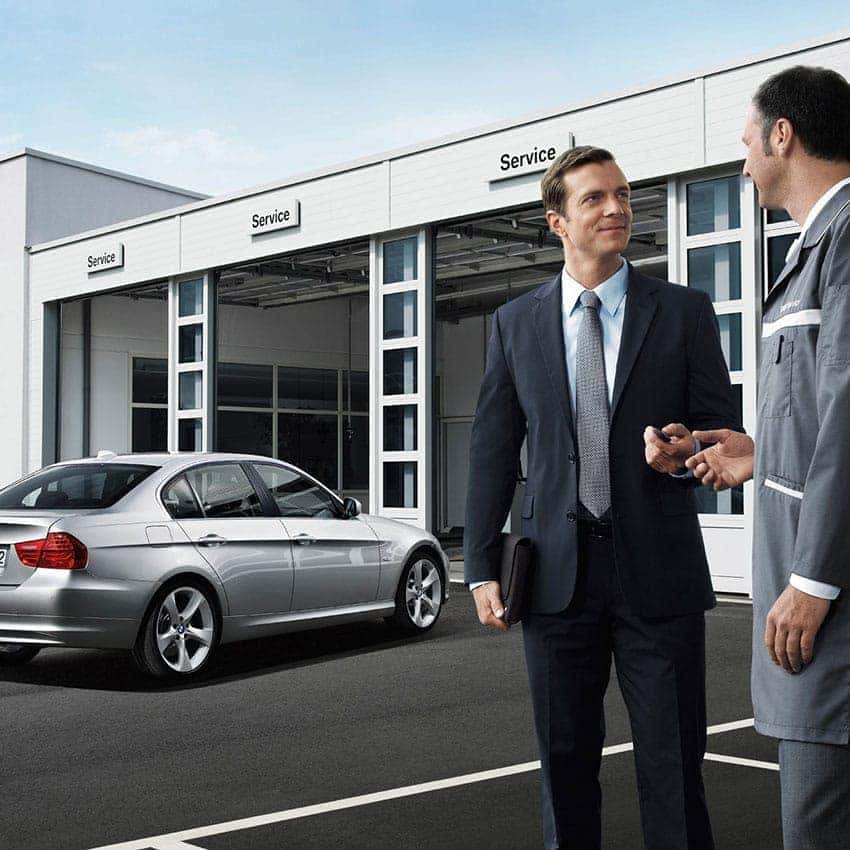 Repair Philosophy
Quality through and through. Authorized repair facility for all major car brands. The highest standard. Before any collision repair provider can call itself factory-authorized, it must meet stringent requirements in a number of areas, including tools and equipment, training, personnel, facilities and operational excellence. What is more, it must continually invest in and employ the latest repair technologies and equipment to remain so. In short, our Collision Center has always stood for the highest standards in the automotive industry. And we intend to keep it that way.
Technicians at our Collision Repair Center undergo extensive training. And only trained or certified technicians will perform repairs on your vehicle, channeling their expertise into restoring your vehicle to factory specifications using factory-approved procedures. In the repair of your vehicle, our Collision Repair Center uses only the very latest techniques, tools and technologies, including equipment designed from vehicle blueprints for pinpoint accuracy.